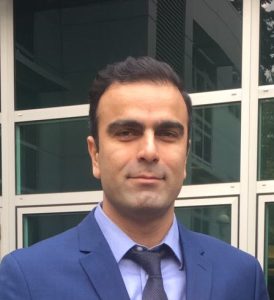 Dr. Ehsan Samiei
Ehsan Samiei is a postdoctoral fellow in Guenther's lab in the department of Mechanical & Industrial Engineering at the University of Toronto. His research focuses on flow-based synthesis of modular biomaterials and manufacturing of thermoplastic-based high throughput microfluidic systems for tissue engineering, bioprinting and regenerative medicine applications. Prior to his current position, he was a postdoctoral fellow at the University of Victoria, developing tumour-on-a-chip models, drug delivery micro-carriers, and multi-functional microcarriers for the isolation of circulating tumour cells (CTC). During his PhD, he developed multiple advanced electrohydrodynamic-based operators for enhancing sample preparation and biosensing on digital microfluidic (DMF) devices. He received his PhD, Masters and Bachelor's degrees in Mechanical Engineering from the University of British Columbia, Canada in 2016, K. N. Toosi University of Technology, Iran in 2010 and Urmia University, Iran in 2007, respectively.
Email: e.samiei@utoronto.ca
Office: MB 61 Phone #: (416) 978-3050   Google Scholar      Linkedin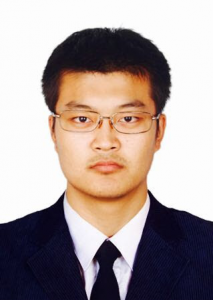 Wuyang Gao
PhD Candidate (MIE)
Wuyang received his bachelor degree in Tsinghua University China, majoring in the thermal engineering. During undergraduate, Wuyang focused on the fluid mechanics, specifically hydraulic turbine design and optimization. Now, he is currently a Ph.D. candidate in Guenther's lab, working on microfluidics and bioprinting.
Email: Wuyang.gao@mail.utoronto.ca
Office: MC 404A Phone #: (416) 978-2596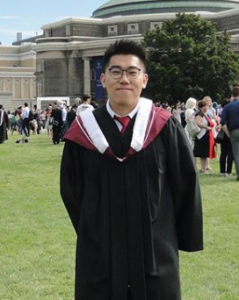 Qiushi Gao (Aaron)
MASc Student (MIE)
Aaron received his BASc in Mechanical Engineering at University of Toronto. Currently, Aaron is developing a microfluidic brush for the handheld bioprinter to deposit biomaterial, allowing additional flexibility compared to the rigid printhead.
Email: aaron.gao@mail.utoronto.ca
Office: MC 404A Phone #: (416) 978-2596 Linkedin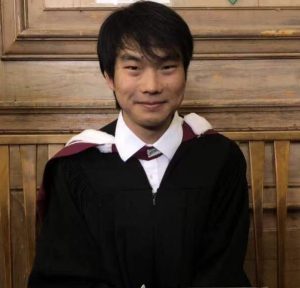 Yuming Zhang
PhD Candidate (MIE)
Yuming Received his bachelor degree in University of Toronto, major in the mechanical engineering. He is now a Ph.D. Candidate in Guenther's Lab, working on collagen based biomaterials.
Email: yuming.zhang@mail.utoronto.ca
Office: MB61 Phone #: (416) 978-3050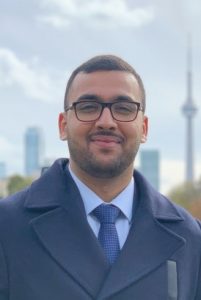 Sushant Singh
Ph.D. Candidate (MIE)
Sushant received his BEng in Mechanical Engineering from SRM University, India and his MEng in Materials Science and Engineering from Univeristy of Toronto. He is currently working as a research assistant in the Guenther Lab. He is working on developing disposable thermoplastic bioprinting devices for in-situ deposition of biomaterials for skin bioprinting in collaboration with the National Research Council of Canada. He is also working on large scale production of novel biomaterials to be used in bioprinting produced using high throughput thermoplastic microfluidic devices. Additionally, he has industry experience as a design engineer for injection molded parts.
Email: sushant.singh@mail.utoronto.ca
Office: MB 61 Phone #: (437)221-9606 LinkedIn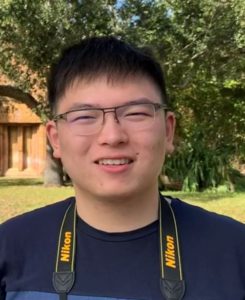 Lihua Wei
PhD Student (MIE)
Lihua received his bachelor degree in University of California, San Diego and his master degree in University of Illinois at Urbana-Champaign, both in Mechanical Engineering. He is now a PhD student in Guenther Lab, working on bioprinting for skin applications.
Email: lihua.wei@mail.utoronto.ca
Office: MB61 Phone #: (416) 978-3050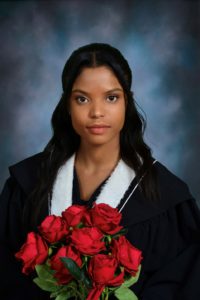 Chantel Campbell
MASc. Candidate (BME)
Chantel received her bachelor degree in the University of Toronto, with a focus in Neurobiology. During undergraduate, Chantel focused on optogenetics, neurodevelopment and neurodegeneration. Currently, she is a MASc. candidate in the Guenther lab, working on bio-integrated systems.
Email: chantelbriana.campbell@mail.utoronto.ca
Office: MB61 Phone#: (416) 978-3050